Within our ministry, it begins with expressing unconditional love through Christ, standing with the broken-hearted, listening to voices unheard, and recognizing potential where others see despair.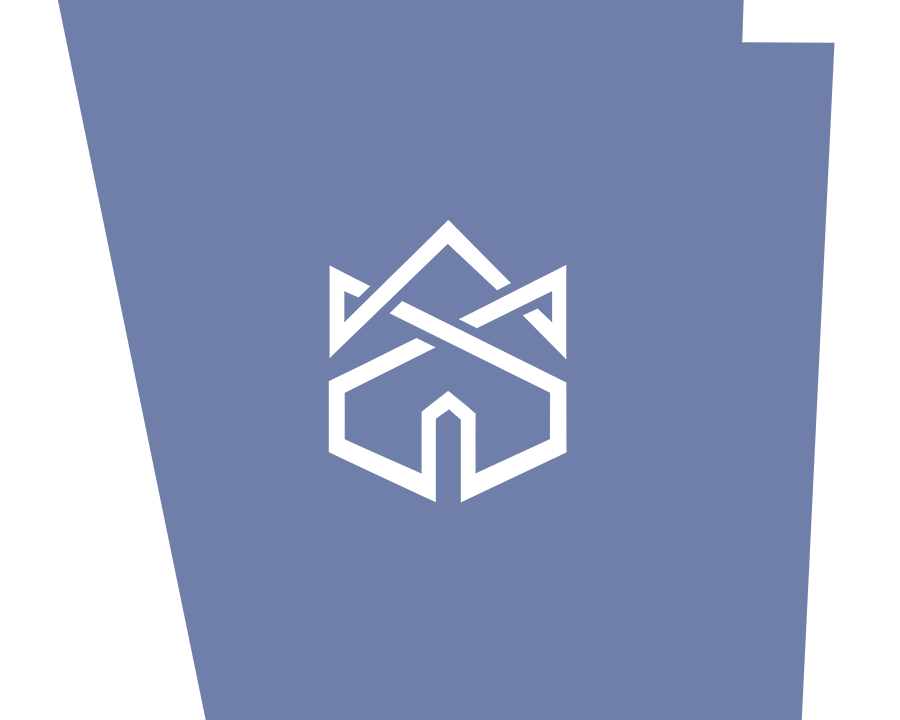 Healing House helps people find freedom from strongholds in their lives, overcome torment, and walk in healing from past traumas. Prayer sessions are not counseling appointments. They are a gentle, yet powerful, tool for inner healing and deliverance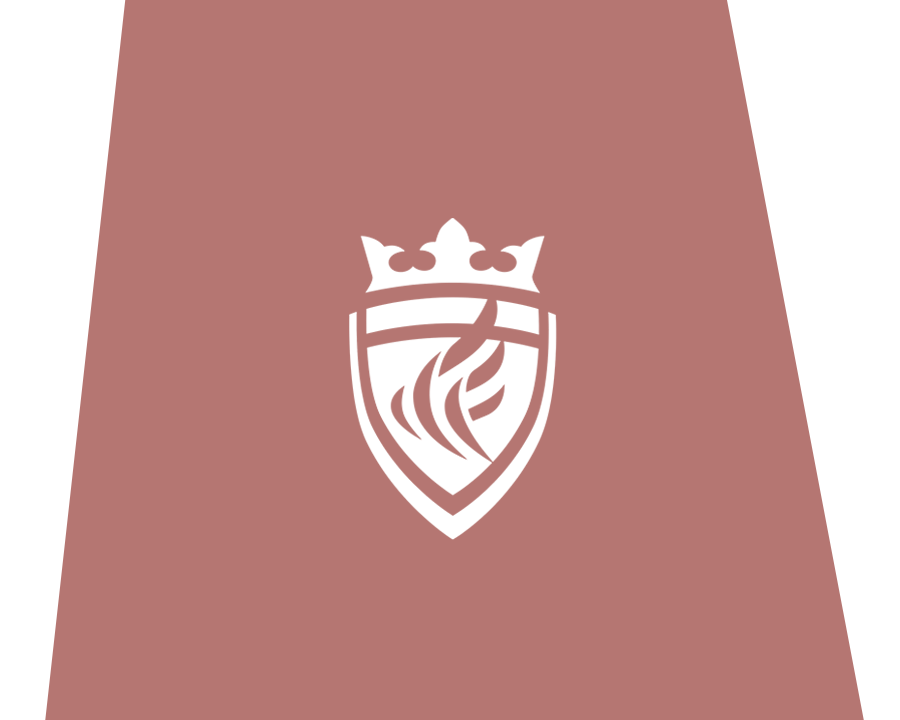 OLF has existed to equip believers to think, act, and be like Jesus. Our online university has allowed us to reach more people worldwide by offering conferences, teachings, and books. We currently have six courses and twelve books to help equip you to walk in your identity in Christ.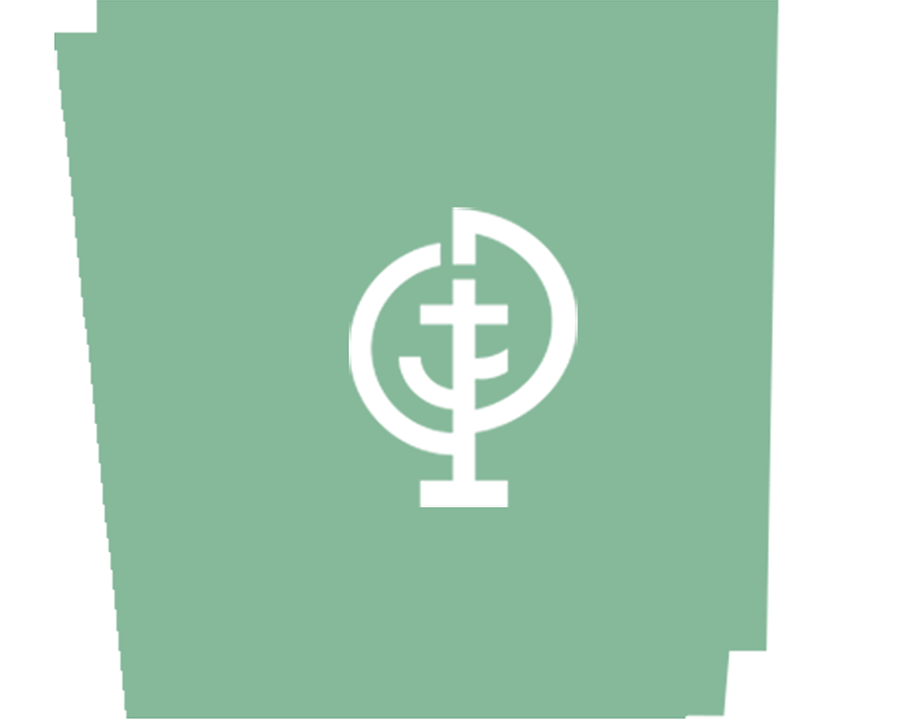 Freedom Park is a beautiful sanctuary home for survivors of human trafficking. We follow Jesus' example by exhibiting His love and healing to see overcomers of human trafficking and severe abuse transformed.