With all our ministry brands, it begins with expressing unconditional love through Christ, standing with the broken-hearted, listening to voices unheard, and recognizing potential where others see despair.
Operation Light Force offers a wide variety of ministry options that are offered for the purpose of seeing people healed physically, emotionally, mentally and spiritually. We also help people find freedom from strongholds in their lives, overcome torment and walk in healing from past traumas. 
OLF has existed to equip believers to act think and be like Christ. Our online university has allowed us to reach more people around the world by offering our Conferences, teachings and books to everyone around the world. We currently have 6 courses and 12 different books to help equip you to walk in your identity in Christ.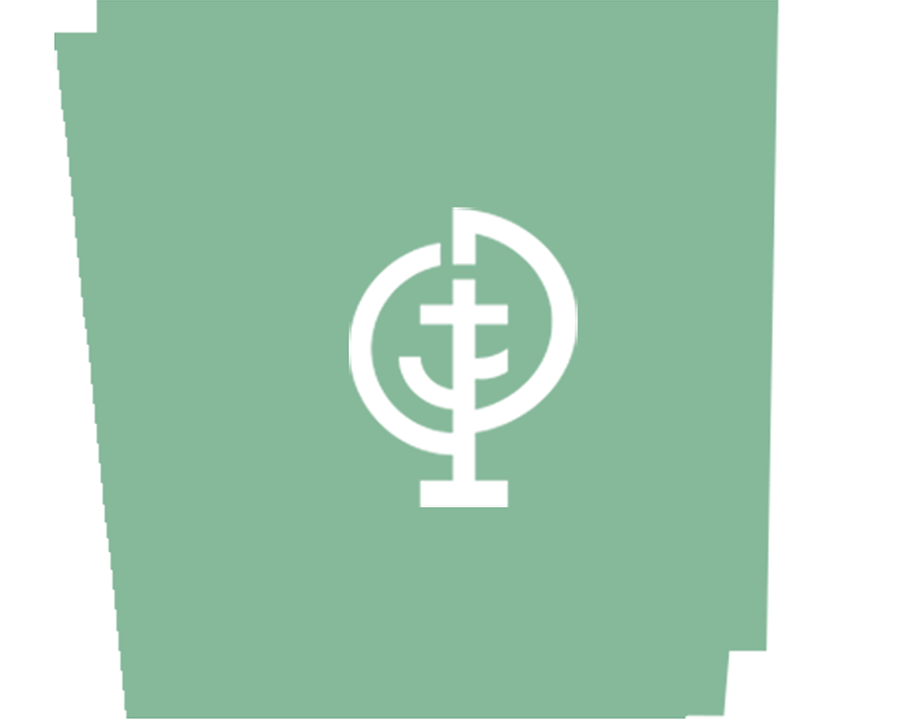 We're following Jesus' example by healing Overcomers of Sex Trafficking through His love and authority. You Can Help Us Reflect His Love Through Healing And Discipling Those Who Have Survived Complex Trauma From Sex Trauma To A Point Of Wholeness.